Category: innovations by kids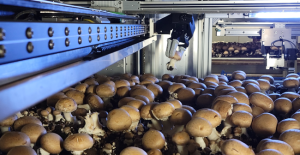 innovations by kids
Name: Ravindu Jeewaka
Grade: 11
School: Royal College, Colombo 7
Innovation: Inventing a suitable ultrasonic mist maker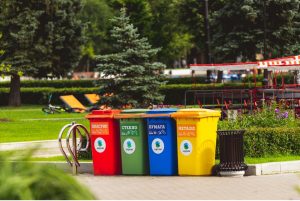 innovations by kids
Name: D.M.P. Uvindu Bandara P. Dassanayaka
Grade: 11
School: Royal College, Colombo 7
Innovation: EcoBin System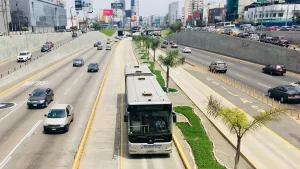 innovations by kids
Name : H.M.U. Kaveeja Basuru
Grade : 9
School : Royal College, Colombo 7
Innovation : Public Transportation Management System
How often do new products release?
We proudly unveil 4 new creations every month to keep young minds craving more.
Are there any age restrictions?
Our target audience includes children aged 11-18, perfect for nurturing young, eager innovators.
Can I purchase the products online?
Yes, our products are available for purchase through our online store. Simply visit our website and explore our wide range of innovative creations. We offer convenient and secure online transactions to ensure a smooth shopping experience for our customers.
Are the products safe for children to use
Absolutely! The safety of our young users is our top priority. All our products undergo rigorous testing and meet the highest safety standards. We use child-friendly materials and ensure that our designs prioritize user safety. However, parental supervision is always recommended, especially for younger children, to ensure a safe and enjoyable experience with our products.