User English Version to get the best experiance
Inspire the next generation of
Unleash the
Genius with Handcrafted
Science and Engineering projects
Become the Gadget Engineer
Choose between a monthly, 3-, 6-, or 12-month plan. Switch lines, pause, or cancel anytime.
Receive fun-filled monthly crates
Our weekly feature on A Plus Kids Channel shows how to assemble and operate our newest, most captivating inventions.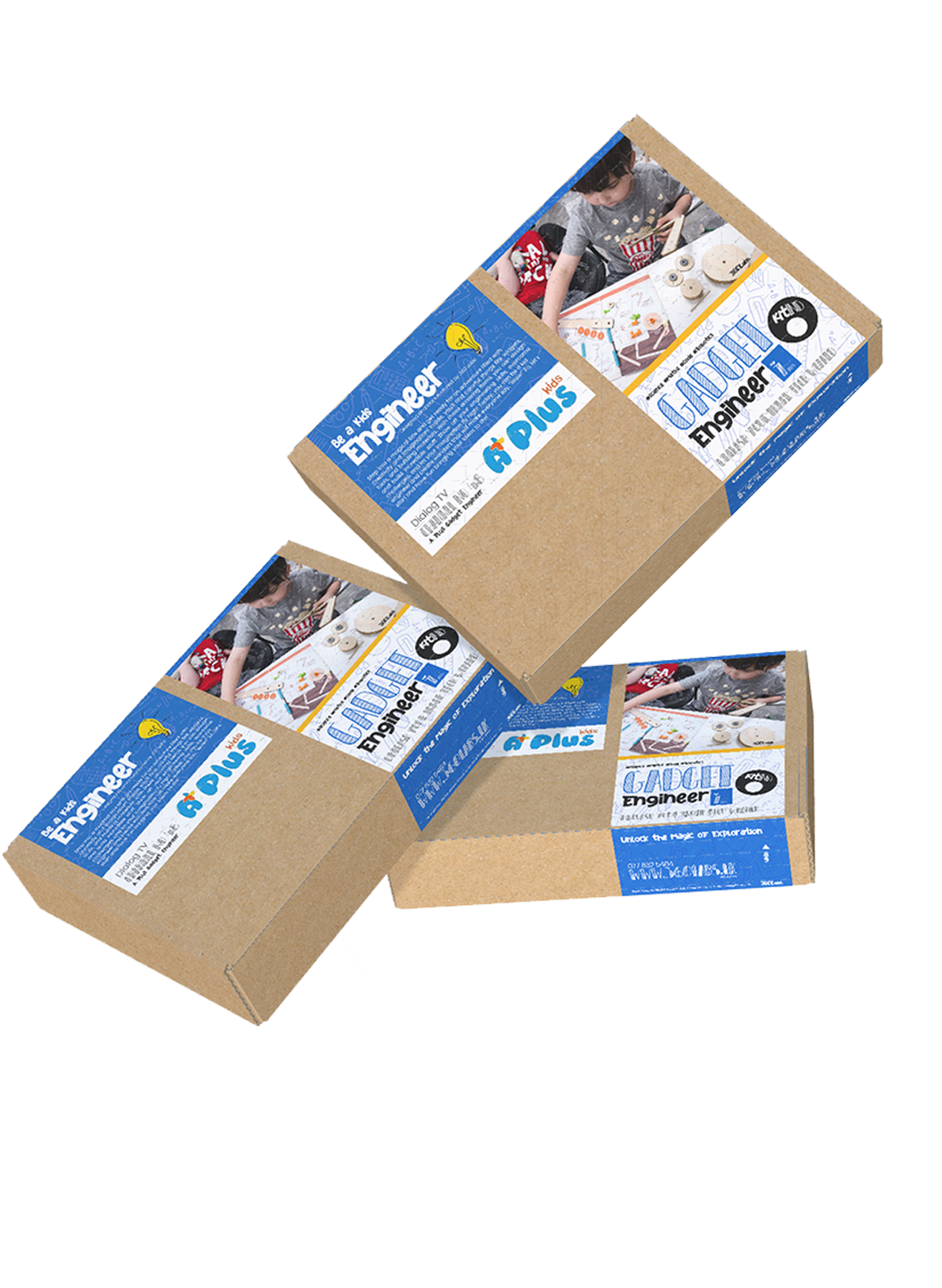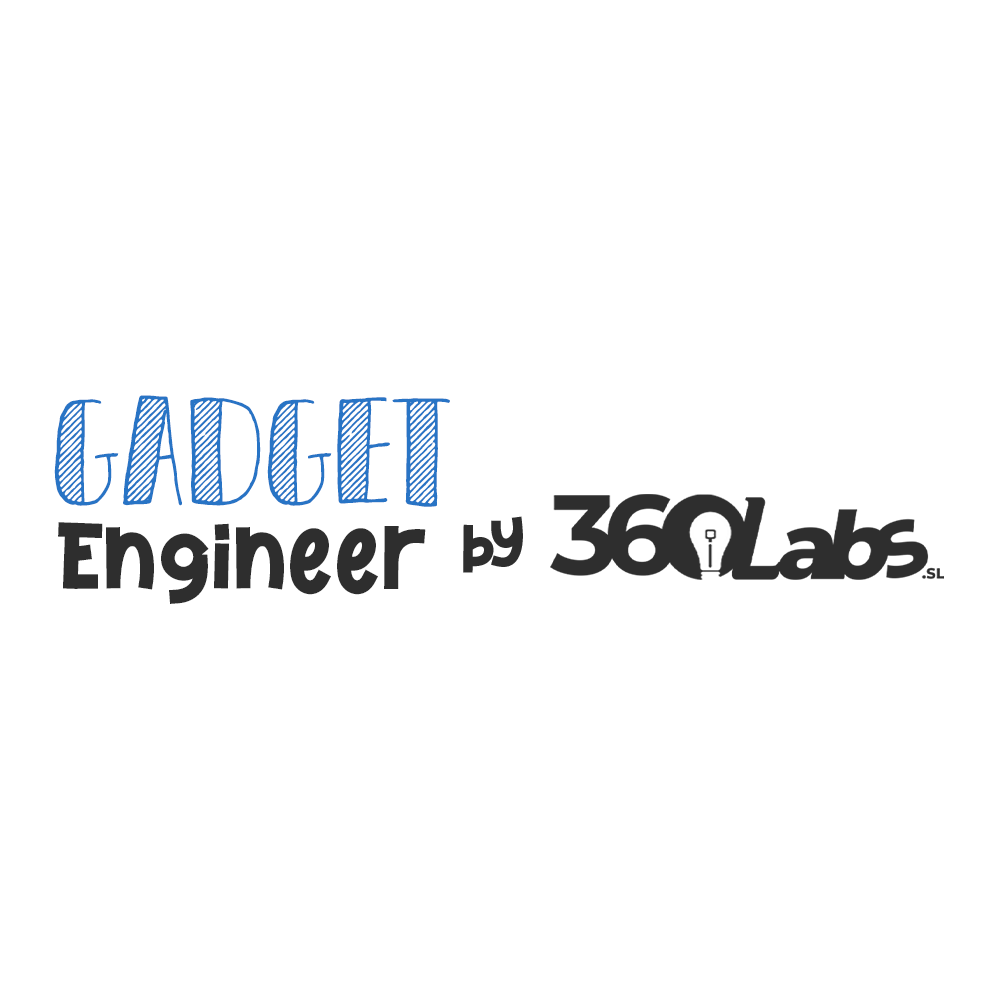 Gadget Engineer is the ultimate DIY creation kit for budding engineers and imaginative kids alike. Build your very own gadgets using popsicle sticks, electrical components, and 3D-printed parts!
Don't just play with new toys, build them yourself! With our colorful papers and Sctech items, you'll be able to unleash your creativity and design a world uniquely yours.
No two inventions are the same – and that's the magic of it! Dive into the electrifying world of Gadget Engineer and watch as your ideas come to life.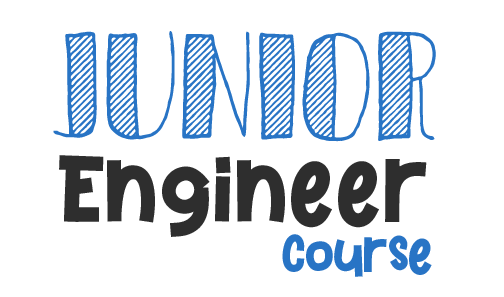 Our specially designed courses for ages 07-17 provide hands-on, engineering-focused learning with our amazing kits.

3 Days Online & 1 Day Physical (Senior Course )
1 Days Online & 2 Day Physical ( Junior Course )
And more Topics.....
Compulsory to do an Innovation Project

To tech kids engineer to
Be more fun with
science projects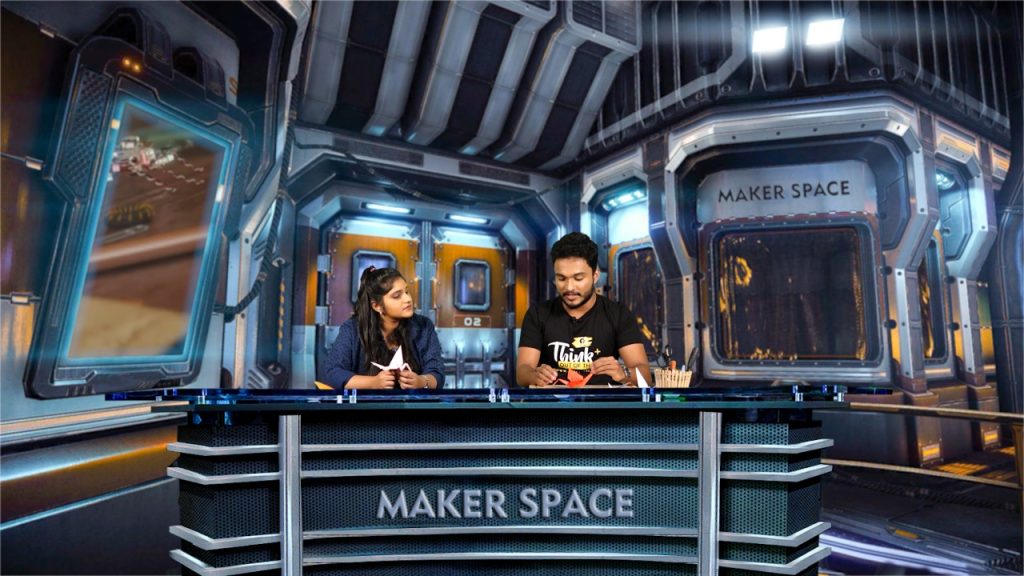 Lets find the perfect box for you
How often do new products release?
We proudly unveil 4 new creations every month to keep young minds craving more.
Are there any age restrictions?
Our target audience includes children aged 11-18, perfect for nurturing young, eager innovators.
Can I purchase the products online?
Yes, our products are available for purchase through our online store. Simply visit our website and explore our wide range of innovative creations. We offer convenient and secure online transactions to ensure a smooth shopping experience for our customers.
Are the products safe for children to use
Absolutely! The safety of our young users is our top priority. All our products undergo rigorous testing and meet the highest safety standards. We use child-friendly materials and ensure that our designs prioritize user safety. However, parental supervision is always recommended, especially for younger children, to ensure a safe and enjoyable experience with our products.