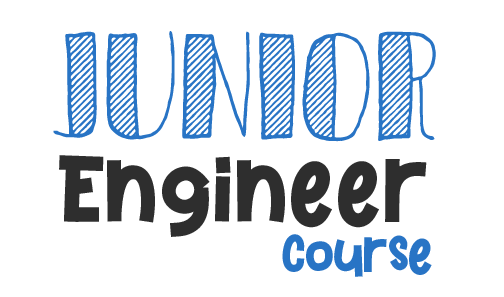 Welcome to our exciting world of courses designed to ignite the imagination and engineering prowess of young minds! At 360 labs, we offer a range of captivating programs that introduce kids to the wonders of basic engineering knowledge. Our courses cover a diverse array of disciplines, including programming, mechanical design, and mechatronics design. With expert guidance from our experienced instructors, your child will embark on a transformative learning journey, acquiring essential skills and unleashing their creativity. From coding their first lines of code to designing and building their own mechanical and mechatronic systems, our courses provide a solid foundation for future innovation. Join us at 360 labs and empower your child to become a confident engineer of the future!
Kids will learn Engineering
Keep young minds engaged with our vibrant engineering applications.
we teach them to how to program propperly with practical projects.
Our do monthly workshop for kids according with some industrial profetionals.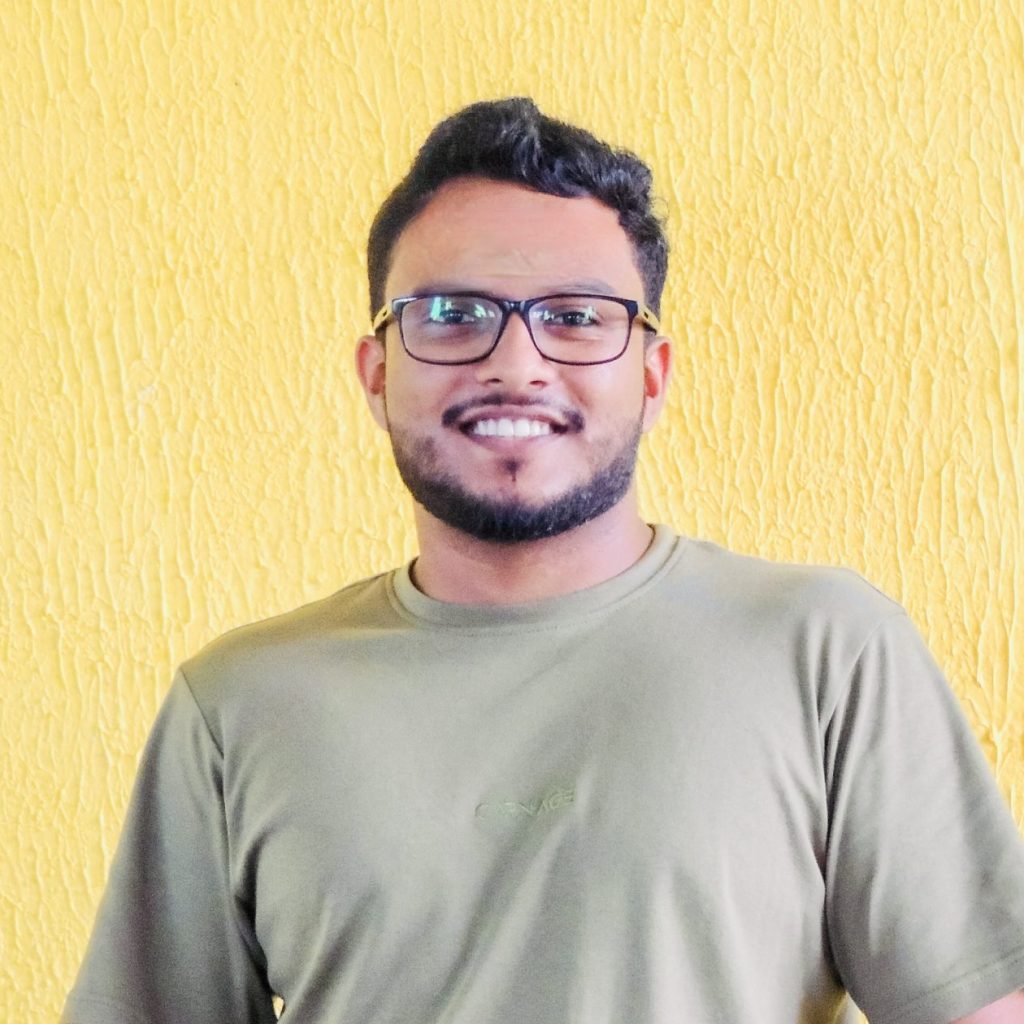 Founder and CEO @ 360 Labs
Former Industrial Automation Engineer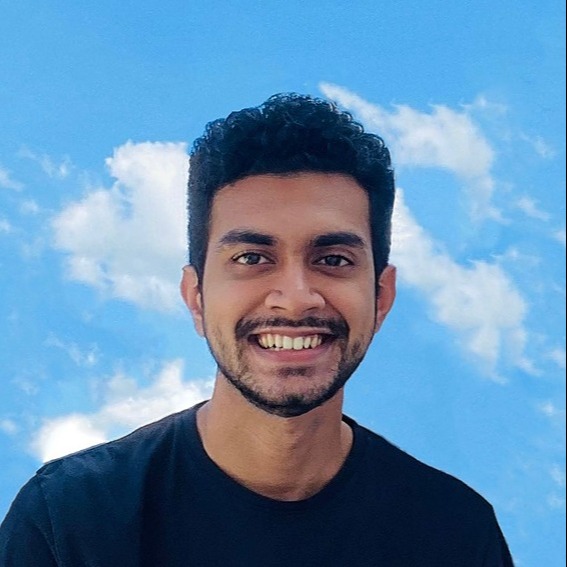 Arana @ Co-Founder
Software Engineer
How to register to course
register to the platform and fill the necessary details
Verify the email and confirm the registration
Purchase the course and do the part payment as mention in the course
Enjoy the course and obtain the certification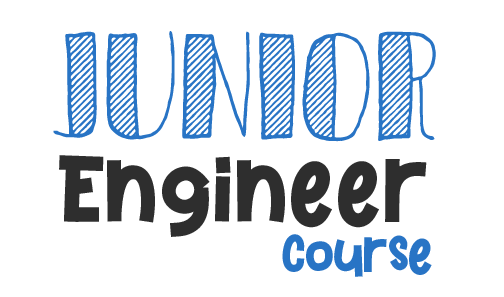 Our specially designed courses for ages 07-17 provide hands-on, engineering-focused learning with our amazing kits.
Course Starting : August 1st week

3 Days Online & 1 Day Physical
And more Topics.....
Compulsory to do an Innovation Project
What happens after the course completion
Completing the course is easy if kids come to the class every day.
Select the best innovation ideas and optimize there idea
we giving kids support be an entrepreneur in tech with their innovation 
publish there ideas in national platforms to connect investors
Supportive Organisations with 360 labs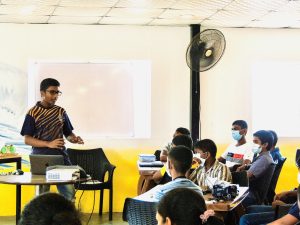 blog by kids
Welcome to our Kids Innovation Blog, where young minds have
Read More »
How often do new products release?
We proudly unveil 4 new creations every month to keep young minds craving more.
Are there any age restrictions?
Our target audience includes children aged 11-18, perfect for nurturing young, eager innovators.
Can I purchase the products online?
Yes, our products are available for purchase through our online store. Simply visit our website and explore our wide range of innovative creations. We offer convenient and secure online transactions to ensure a smooth shopping experience for our customers.
Are the products safe for children to use
Absolutely! The safety of our young users is our top priority. All our products undergo rigorous testing and meet the highest safety standards. We use child-friendly materials and ensure that our designs prioritize user safety. However, parental supervision is always recommended, especially for younger children, to ensure a safe and enjoyable experience with our products.