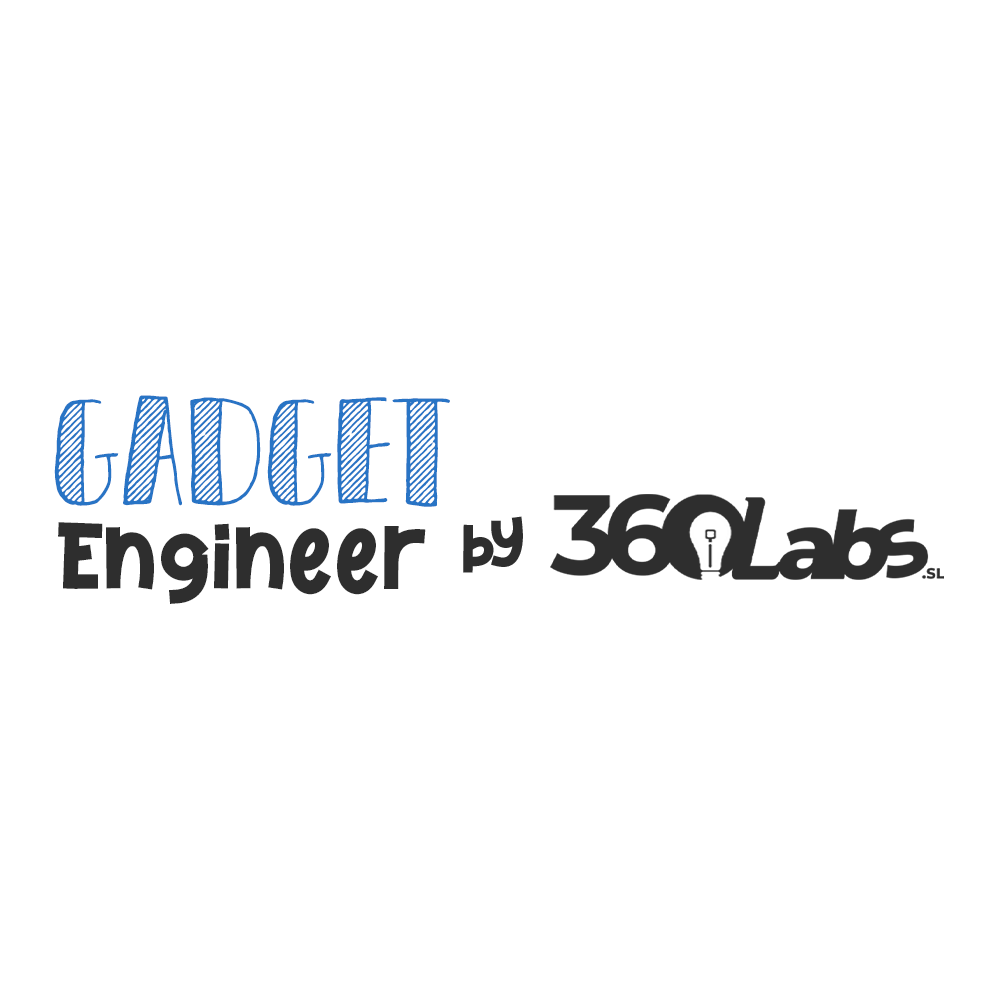 Welcome to the exciting world of the Gadget Engineer Kit! Our innovative kit combines popsicle sticks, electrical components, 3D printed parts, and even a coloring paper to ignite your child's creativity. With endless possibilities, kids can build remarkable gadgets, from glowing spaceships to dancing robots. Each popsicle stick becomes a building block, while the electrical components bring creations to life with lights, sounds, and movement. The intricately designed 3D printed parts add the perfect finishing touch. Let imaginations run wild as kids color the included paper to create a unique backdrop for their inventions. Unleash the inventor within and embark on an incredible journey of engineering marvels. Join us and experience the joy of hands-on creation today!
Keep young minds engaged with our vibrant, complex 3D puzzles.
Encourage hands-on learning with electronic components and fun.
Our weekly feature on A Plus Kids Channel shows how to assemble and operate our newest, most captivating inventions.
How to Purchase Gadget Engineer Kit
select what your kids like
Click the add to cart button
It's on the top left corner, click it 
Fill details and do payment
you will receive the goods with in 5-7 days
Watch the episodes and figure out your curiosity box
Media Partner for the Gadget Engineer Box